Print Information
MATT LAIN
All of my photographic prints are produced with a digital c-type print process - yielding images with incredible colour accuracy and the highest possible archival quality. Both colour and black and white prints are available using semi-matt 230gsm paper in all sizes, this provides a very natural finish that works with all images in a variety of display situations.
Black and white prints also have the option of a metallic paper base - adding a 3-dimensional quality that accentuates textures and highlights brilliantly, this has a high gloss finish.

All prints are made with a minimum border width of 1" inch unless a specific border width is requested prior to or by leaving a note during checkout, examples of the standard print sizes available and their border widths can be seen below.

As well as the standard print sizes available through the print shop, custom print sizes are also possible as a bespoke service - if you have any questions about unconventional print size, mounting or frame sizes do get in contact, I'll be happy to recommend the best possible options and provide a quote.

Shipping is calculated upon checkout, if your location is not available as a shipment option, do get in contact and I'll strive to search for alternative options.
Please allow 1-2 working days for prints to be prepared and packaged for shipping.
Image border width examples
30 x 20" (76 x 51cm)
20 x 16" (51 x 41cm)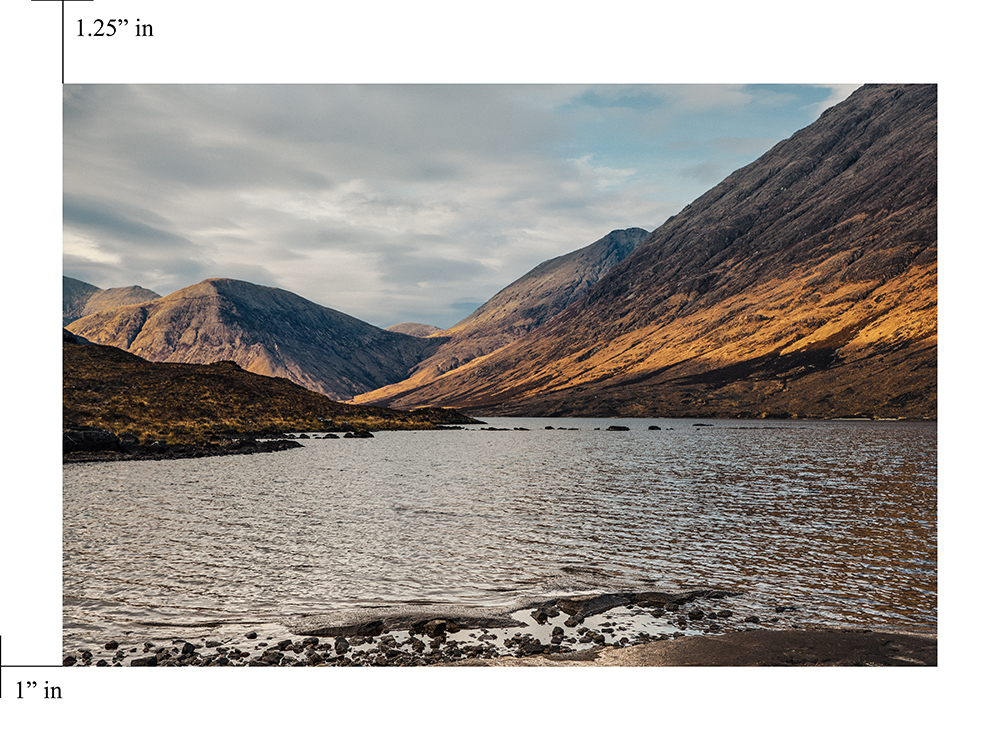 16 x 12" (41 x 31cm)
All images are copyrighted and owned by Matt Lain.
Under no circumstances shall these images be used, copied, or displayed for commercial use without the expressed written agreement of their owner.
© 2021